Did You Just Open a Can of Cat Food?
I'm a big believer in fish. But sometimes, when the smell hits me just right, it can feel like fish doesn't believe in me. Too whiffy. So it is with sardines. Or so it was, until I learned the secrets of sauce and sourcing.
Sardines are a nutritional gold mine; you probably knew that. They are an amazing source of several key nutrients:
Vitamin B12
Selenium
Phosphorus
Biologically active omega 3 fatty acids (DHA, EPA)
Quality protein
Vitamin D
Calcium
Niacin (vit. B3)
Choline (brain food, think acetylcholine)
Riboflavin (vit. B2)
Sardines are also a low-toxicity sea food, because they are so small and short-lived, they don't have time to concentrate mercury or other pollutants in their tissues.
But sourcing is important; when and where you get your sardines and how they are processed, can make all the difference in their flavor and function.
Sourcing Sardines.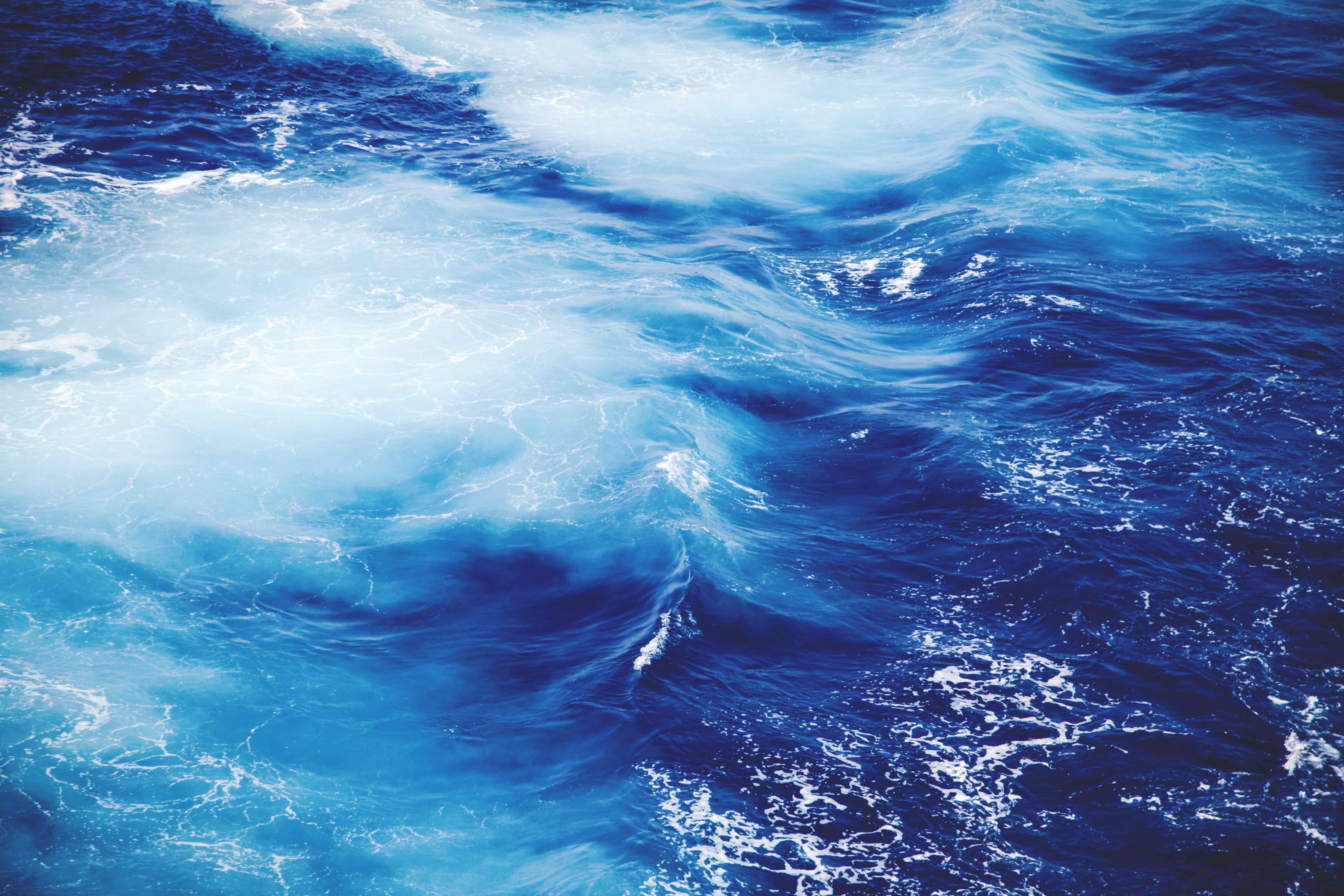 Fresh is the first ingredient of good fish, any fish, but especially fishy fish. The oiliness that makes sardines such a phenomenal source of omega 3 is the same oiliness that makes them vulnerable to rancidity and developing "off" flavors. (Even flax oil can taste fishy when its allowed to rancidify; try leaving it unrefrigerated and exposed to the air for a day.) That's omega 3 for you.
I discovered my source, Vital Choice Wild Seafood and Organics , in 2014 at a Functional Medicine conference in San Francisco. The vendors at the conference were kind enough to open a can of sardines for me on the spot. It was an open and shut case of goodness. I've been ordering salmon and sardines from them ever since.
Here's what I like about Vital Choice sardines:
They taste better and smell better than any other brand I've tried. (I will buy Crown Prince brand in a pinch, but it's just not the same.)
They are especially big and juicy--wild caught off the coast of Portugal in mid-october when they are at the peak of flavor, fat, and omega 3 content.
They are sorted by hand for quality and immediately iced on board ship. Then they go straight to the cannery, where they are steamed and packed in certified-organic extra virgin olive oil. There's minimal time for things to get fishy. And you can tell.
All of the company's seafood comes from well-managed, sustainable wild fisheries, certified by the State of Alaska, the Marine Stewardship Council, and independent organizations like the Monterey Bay Aquarium Seafood Watch program, which has advised consumers to avoid farmed fish.
Enjoying Sardines.
So here are my 3 "secret" sauces for making sardines sing:
Chimichurri Sauce
Mirin & Thai Red Curry Sauce
Sriracha Sauce
For a quick and dirty chimichurri sauce, try blending together the following ingredients and serving immediately:
1 cup fresh parsley
1 cup fresh oregano
3 garlic cloves
½ cup olive oil
¼ cup red-wine vinegar
1 teaspoon salt
Fresh ground pepper
For a quick and dirty Thai red curry sauce, try mixing these two ingredients and serving immediately:
2 Tbsp Mirin
1 tsp Thai Red Curry Paste
And for some stellar Sriracha (a sweet and fiery dipping sauce from Thailand), follow me down the red hot brick road for a moment. It'll be worth the effort...
Homemade Sriracha: You'll Never Go Back.
There are dozens of delicious Sriracha sauces for sale in plastic squeeze bottles out there. BUT, if you want to avoid preservatives, BPA, and pesticides on your peppers, I suggest you make your own. It's super-simple-stupid. I use the Josh Bousel Technique from SeriousEats.com, but I've upgraded Josh's ingredient list to organic status and I've changed the cane sugar to unrefined coconut sugar for better micronutrient profile and lower glycemic load.
My ingredient list looks like this:
And that's it. Pretty simple, right? No xanthan gum, sodium bisulfite, potassium sorbate, or other weird stuff you don't need and can't pronounce.
The technique is just as simple too. Essentially, you just purée the peppers, garlic, sugar, and salt together in a food processor and then set it aside for a few days to ferment before adding the vinegar. Nature takes care of the rest. For details, check out Josh Bousel's amazing step-by-step Sriracha session over at Serious Eats.
Oh, and don't rub your eyes after handling the peppers, please. Just don't.
Yours in Health and Resilience,
Marc Wagner, MD, MPH, NTP.
FINAL WARNING: You are about to get seriously addicted! I use so much Sriracha now, I find myself in the kitchen making a new batch every month. So I'm anxious to hear how the adventure goes for you. Who knows, you might start putting Sriracha on everything—like ketchup. If nothing else, Sriracha will help you become better friends with the fish in your life; it will also teach you how to breath fire.
Key Links: