A Conversation About Personalized Health in Four Parts.
Join me in this deep-dive collaboration with Les and Laura Camacho of the Marriage Startup Podcast. In this series, we discuss the very personal challenge of trying to stay healthy, vibrant, connected, and alive—while raising three kids and starting a business. We talk of many things: Food, Movement, Sleep, Stress, Relationships, Sex, Antidepressants, and more...
Rise to the Challenge Part 1: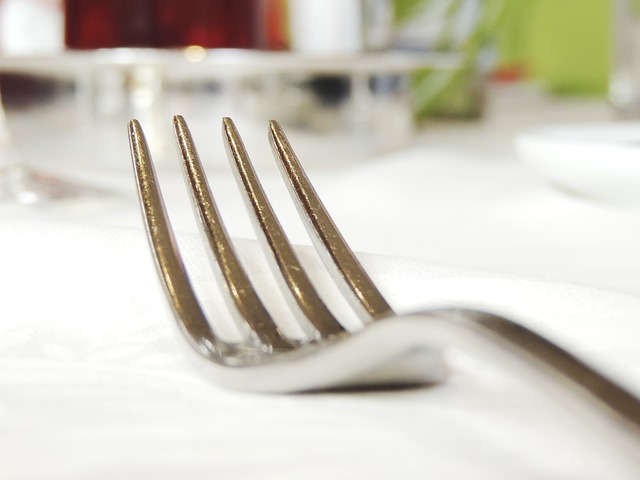 Understanding the Food-Performance Connection.
In this first episode, the three of us discuss the power of food and what it might look like to thrive in today's healthcare landscape. We go on an adventure in search of what Aristotle called eudaemonia, or "Human Flourishing". Hint: it's a journey intimately bound up with Food, Movement, Sleep, Stress, and Connectedness.
Rise to the Challenge Part 2: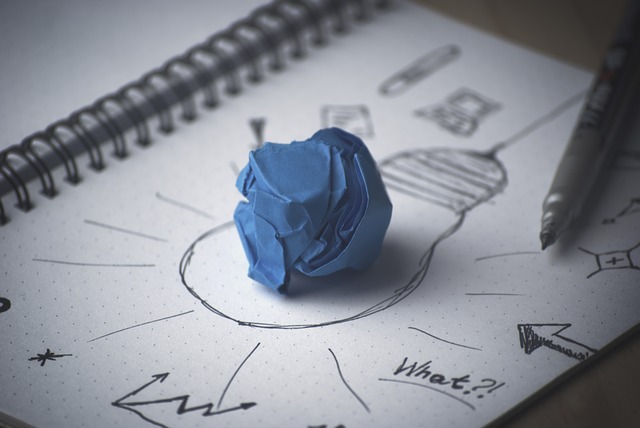 Laura's Health Assessment.
We continue the conversation with Laura, who steps up the plate and lets me assess her struggles with weight-gain, mood, and mommy energy. What a trooper. Tune in, and see what happens.
Rise to the Challenge Part 3: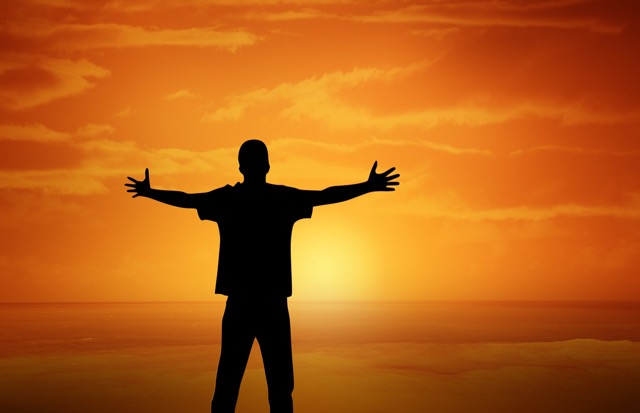 In this episode, Les and I talk about depression, low energy, man stuff, and burning the candle at both ends. Learn how a 360-degree approach to health is the only solution for severe fatigue.
Rise to the Challenge Part 4: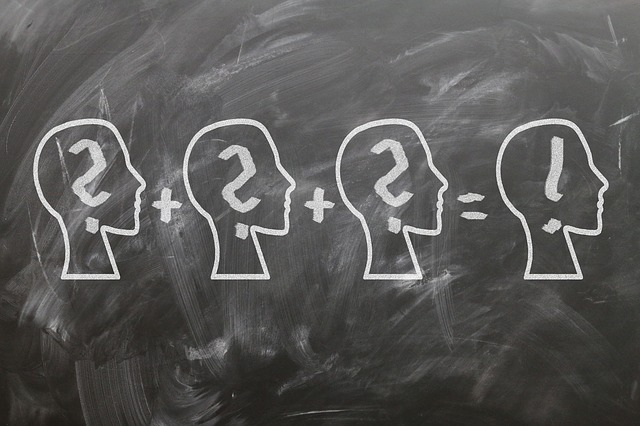 In this episode, I answer a few questions from listeners about Functional Medicine and Human Flourishing. I also offer information on how to find someone like me in your area to work with. And Leslie briefly shares his progress coming back from depression and fatigue.